The Technology Identification and Training Core of the Massachusetts AI and Technology Center for Connected Care in Aging and Alzheimer's Disease (MassAITC) will play a critical role in ensuring that the Center invests in innovative technologies with the greatest potential to address the most critical needs of older adults, caregivers, and clinicians in terms of supporting healthy aging and AD/ADRD care. This core will accelerate the ability of pilot projects to pursue their specific scientific questions while making the best possible use of available and emerging technologies.
Core Leadership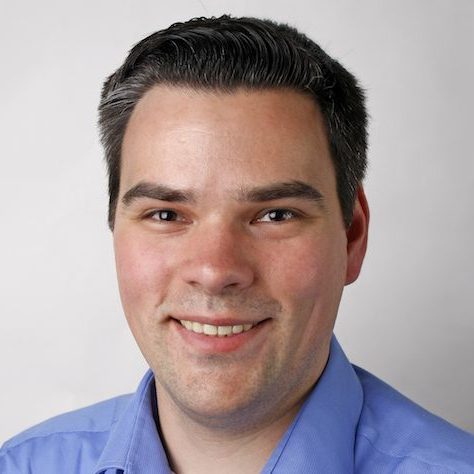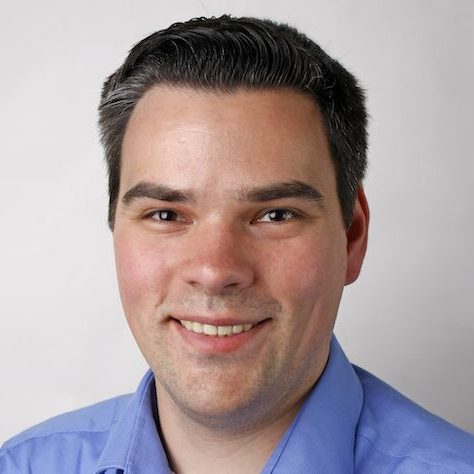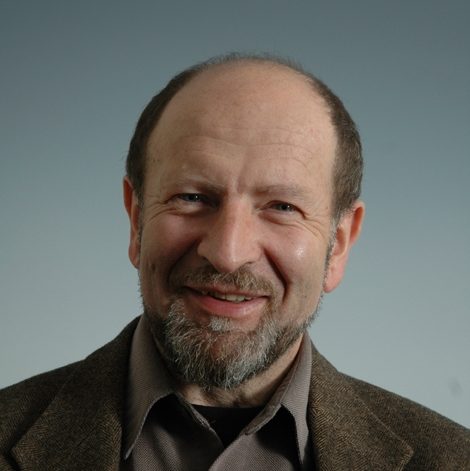 Core Activities
Conduct a rigorous and ongoing technology identification process that will assess stakeholder needs, discover potential technologies, and perform initial technology assessments.
Provide training to developers, clinicians, and other stakeholders to accelerate the development and adoption of AI-enhanced technologies.
Broadly disseminate technology findings to the research and development community.