The Clinical Translation and Validation Core of the Massachusetts AI and Technology Center for Connected Care in Aging and Alzheimer's Disease (MassAITC) is responsible for providing a systematic approach for rapid, robust, and multi-faceted validation of AI-enhanced technologies that starts in the lab and extends to real-world at-home settings. We bring together a unique combination of state-of-the-art facilities and patient cohorts at multiple sites to accelerate pilot project research such it can be successfully conducted within a short duration and while maximizing cost-effectiveness.
Core Leadership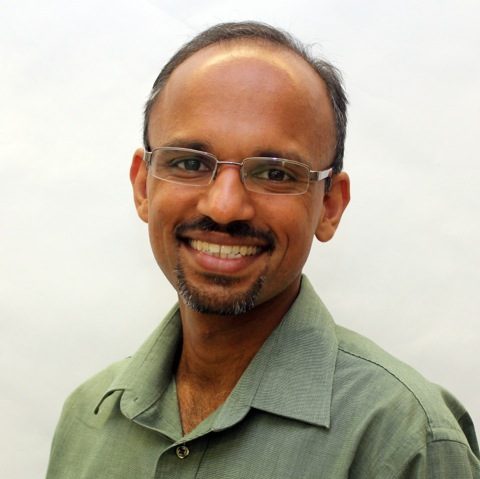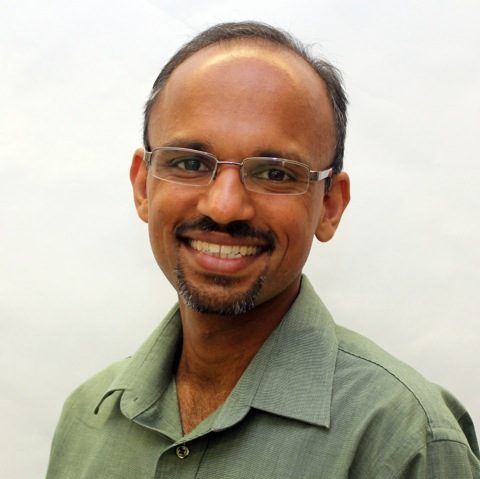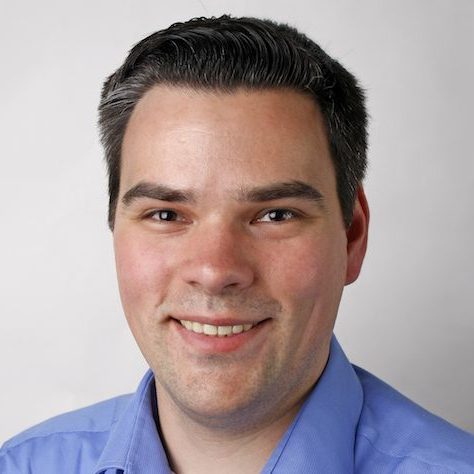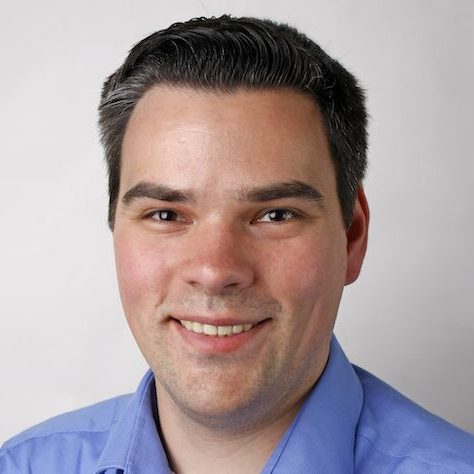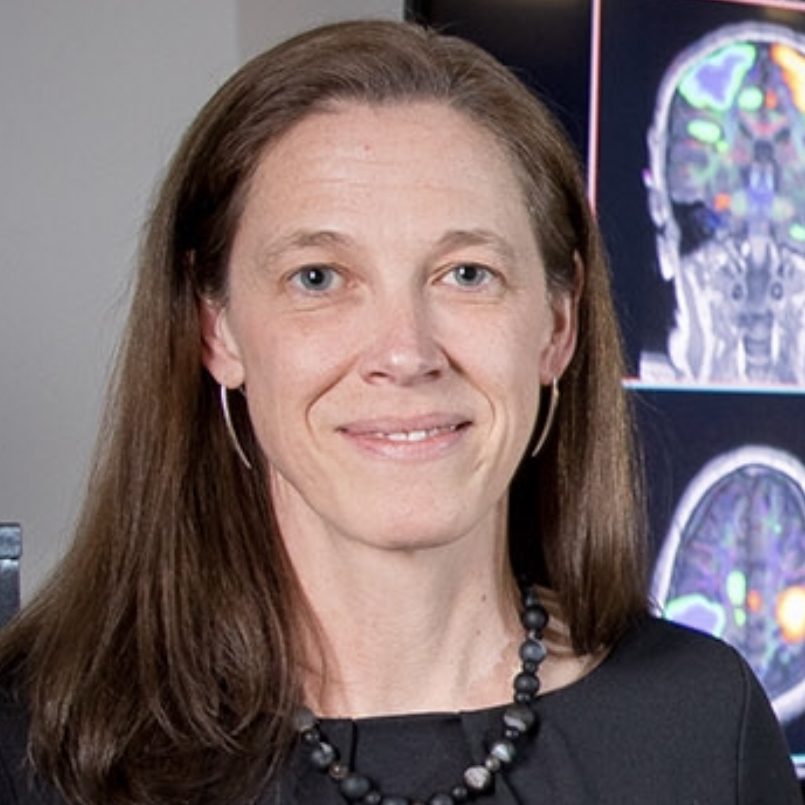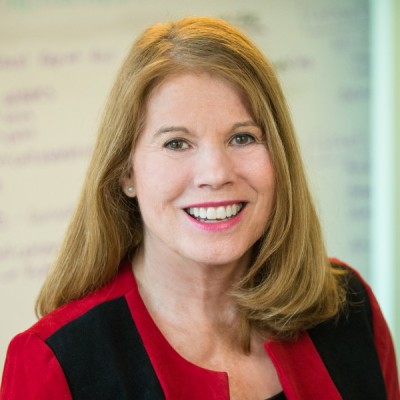 Core Activities
Provide a streamlined validation pipeline for taking promising AI-enhanced technologies from 'benchtop' to real-world deployment to enable their use by older adults and individuals with AD/ADRD.
Support the pilot project process by contributing to defining the call for proposals, as well as contributing to the process of selecting pilot projects, and provide consulting services to assist pilot investigators.
Maintain a continually evolving knowledgebase of emerging advances in AI and technology that have the potential to dramatically improve healthy aging and AD/ADRD care at home.