Most adults wish to stay in their communities and remain in their homes, so as to "age in place." Nevertheless, many older adults and their families have concerns about the feasibility of remaining at home especially if living alone or with functional limitations. Thus, there is a tremendous need to provide resources that facilitate aging in place for the millions of older adults who have limitations or require ongoing access to health care services, especially among those who are particularly vulnerable to health disparities. Technology-based interventions are a promising way to improve quality of life, enhance individual choice, reduce caregiver stress, and cut healthcare costs in older adults.
The Aging Pilot Core for the Massachusetts AI and Technology Center for Connected Care in Aging and Alzheimer's Disease (MassAITC) focuses on the development, validation, and translation of AI and technologies with the goal of improving accuracy, decreasing burden, and enabling better decision making for the purpose of bridging the information gap between patients, caregivers, and clinicians to support successful aging at home. We specifically focus on technology solutions that address key risk factors facing older adults for morbidity and mortality, such as obesity, high blood pressure, sleep disorders, depression, loneliness, anxiety, falls, and a sedentary lifestyle.
Core Leadership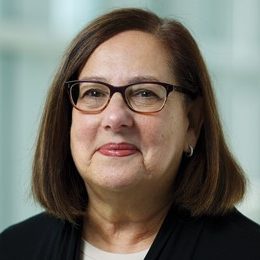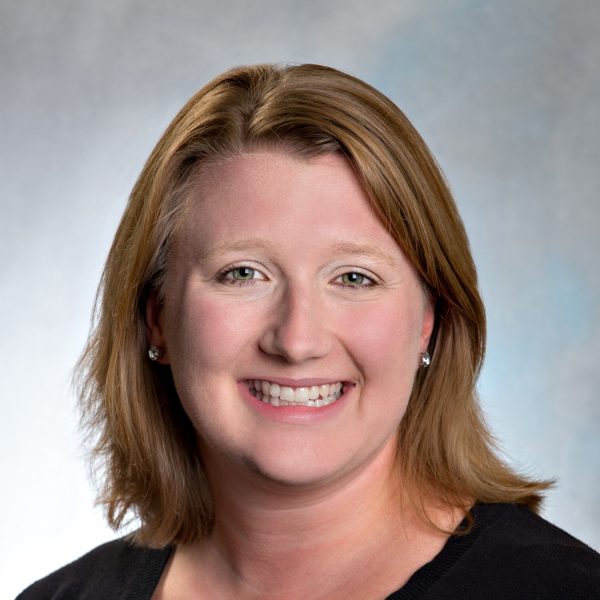 Core Activities
Solicit and select the most meritorious pilot studies to develop and test novel technologies that can support the independence, health, and well-being of older adults.
Provide oversight, mentorship, guidance, and support for pilot investigators and their projects.
Assist pilot investigators in refining their methods and translating their technologies for clinical, industry, and research use.