Alzheimer's disease and related dementias (AD/ADRD) impose a massive burden for patients, families, and health care systems. From the time of first presentation with very mild symptoms of cognitive impairment, people with AD/ADRD and their caregivers are presented with a heterogeneous and ever-changing set of cognitive, functional, and medical challenges. For clinicians treating patients with AD/ADRD, adequately understanding this heterogeneity and incorporating it into clinical decision-making can be extremely difficult. Together, these limitations form a critical set of clinically unmet needs that negatively impact the care of patients with AD/ADRD, in particular as they aim to do so at home.
Technology and AI innovations offer a unique opportunity to address these needs. The AD/ADRD Pilot Core for the Massachusetts AI and Technology Center for Connected Care in Aging and Alzheimer's Disease (MassAITC) identifies critical, clinically meaningful challenges facing AD/ADRD patients and their caregivers and help select, support, and nurture pilot projects to improve care for AD/ADRD patients and the lives of caregivers supporting them.
Core Leadership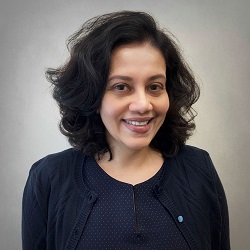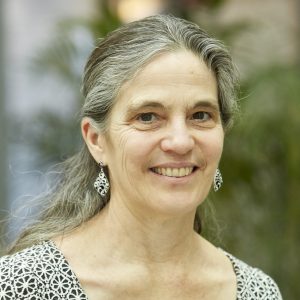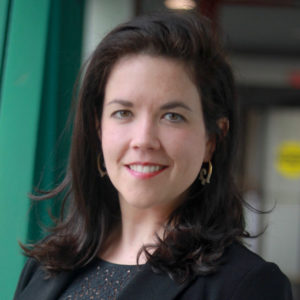 Core Activities
The AD/ADRD core leverages the broad clinical, technical, and industry expertise and resources of the MassAITC and brings together investigators from Gerontology, Geriatrics, Cognitive Science, Psychology, Artificial Intelligence, Computer Science, Engineering, Neurology, and Neuropsychology to collaborate on pilot projects and work together in assessing needs and applying technology to enhance AD/ADRD care. The core will:
Solicit and select innovative pilot studies to develop and test novel technologies that address clinically important questions in AD/ADRD.
Provide oversight, mentorship, guidance, and support for pilot investigators and their projects.
Assist pilot investigators in refining their methods and translating their technologies for clinical, industry, and research use.