The Networking and Mentoring Core of the Massachusetts AI and Technology Center for Connected Care in Aging and Alzheimer's Disease (MassAITC) oversees community building, training, and mentoring activities.
Core Leadership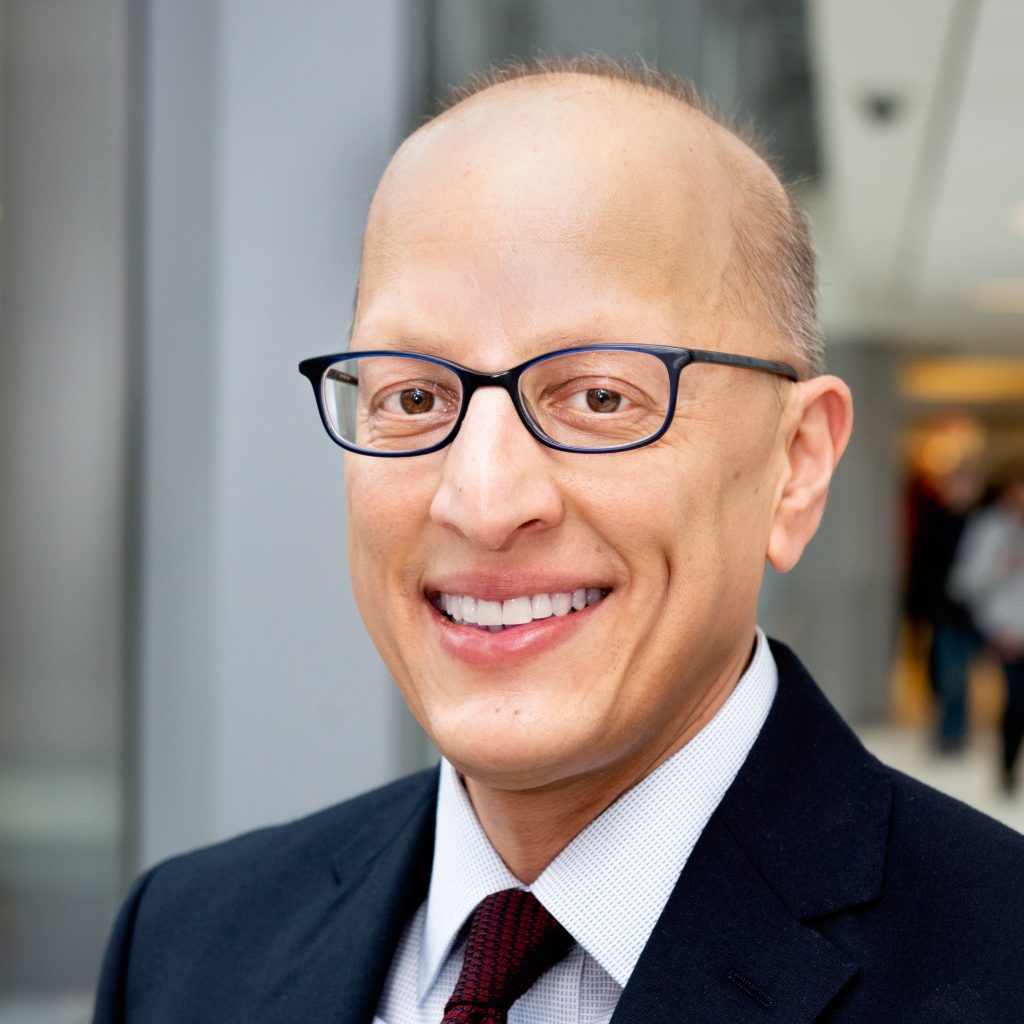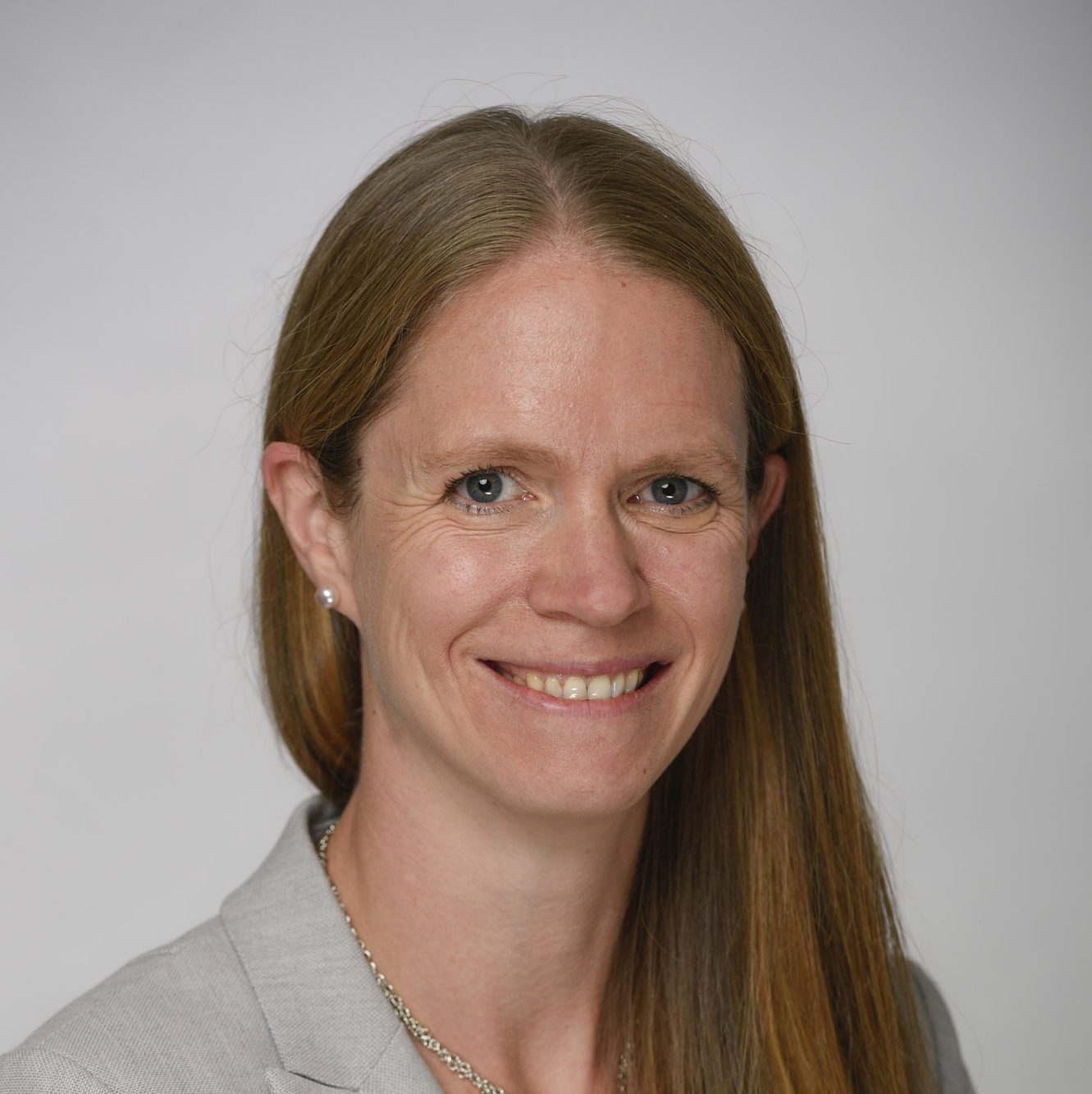 Core Activities
Establish and grow a multidisciplinary network of researchers and practitioners working to advance the goal of leveraging AI-enhanced technologies to support healthy aging and AD/ADRD care at home.
Provide technology, needs assessment, user assessment and technology deployment training for technologists and health care workers and relatedly to provide robust mentoring of pilot grant awardees, junior faculty and students to inspire the next generation of multidisciplinary investigators to pursue careers at the intersection of technology and health.
Provide thought leadership in MassAITC's focus areas which highlight successful application of AI-enhanced technologies for Aging and AD/ADRD care, as well as key gaps where there is significant stakeholder need but no viable technology, thereby catalyzing new areas of research.