The Administrative Core guides and facilitates programs for the Massachusetts AI and Technology Center for Connected Care in Aging and Alzheimer's Disease (MassAITC), coordinates internal and external communication, provides budgetary and financial support, and administers the pilot project programs.
Center Leadership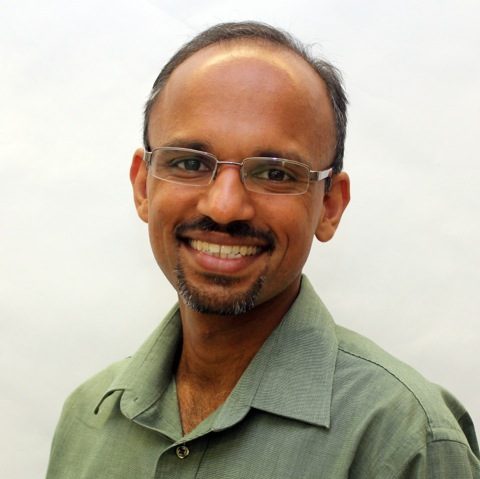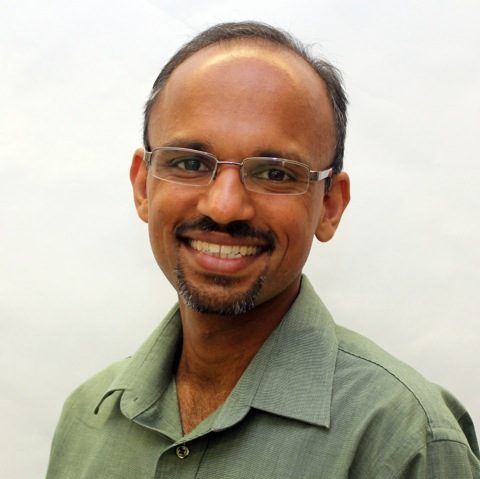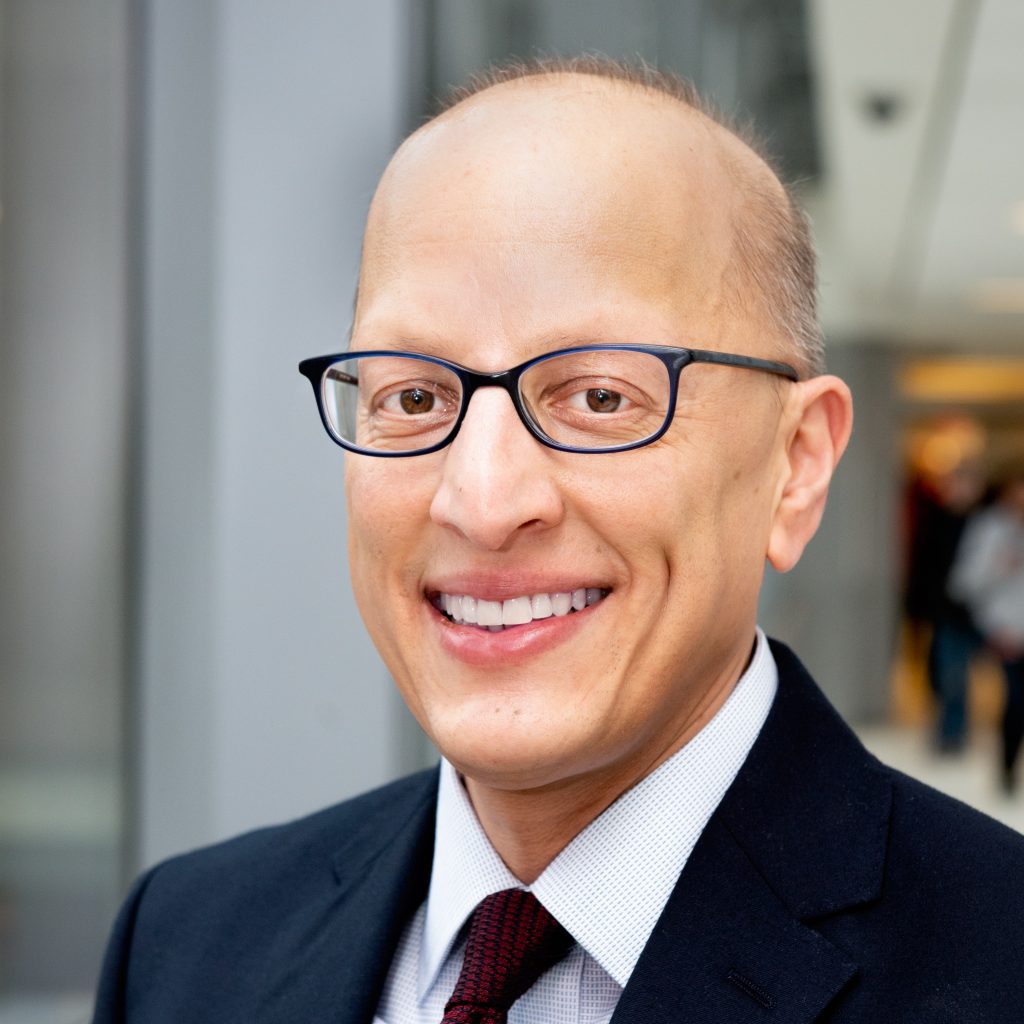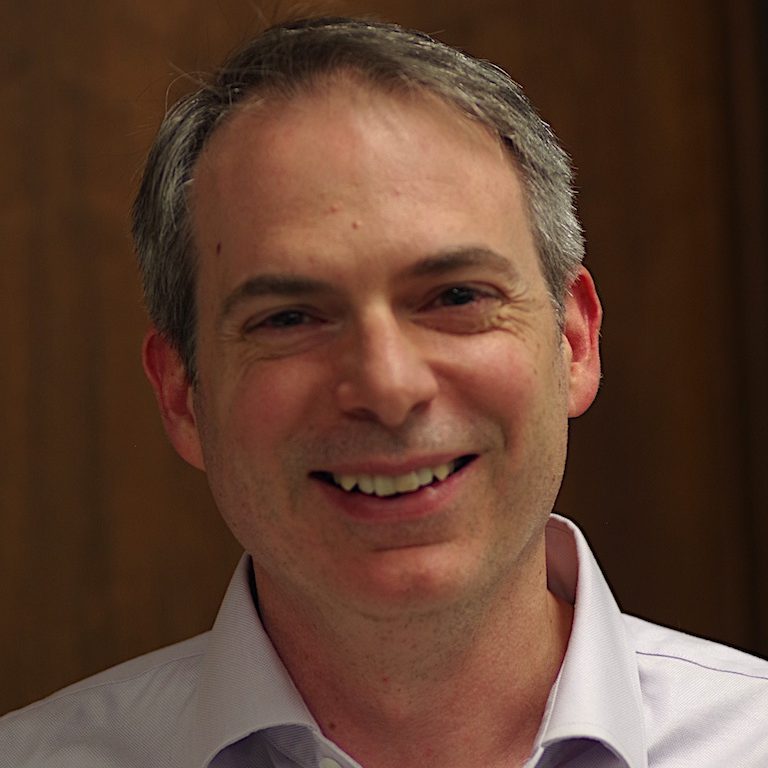 Core Activities
Strategically direct, provide scientific oversight, and provide fiscal and operational support for the MassAITC by establishing committee structures and coordinating interactions between cores.
Facilitate partnerships between the MassAITC and members of the industry consortium as well as external interactions with a broad array of AI, device technology, clinical and laboratory research programs and companies interested in supporting successful at-home aging and AD/ADRD Care.
Administer a vibrant, robust and efficient pilot program that leverages MassAITC resources to develop, feasibility-test, and validate emerging AI-enhanced technologies for aging and AD/ADRD care.
Industry Advisory Board
| Name | Title and Affiliation |
| --- | --- |
| Desney S. Tan, PhD | Vice President and Managing Director, Microsoft Health Futures |
| Dina Katabi, PhD | CEO, Emerald Inc.; Professor, MIT |
| William Shrank, MD | Chief Medical Officer, Humana Inc. |
| Jianying Hu, PhD | IBM Global Leader, AI for Healthcare |
| Benjamin Robbins, MD, MBA | Venture Partner, Google Ventures |
| Markus Hofmann, PhD | Executive VP, Nokia Bell-Labs |