The Stakeholder Engagement Core of the Massachusetts AI and Technology Center for Connected Care in Aging and Alzheimer's Disease (MassAITC) will be responsible for convening stakeholder groups and conducting rigorous stakeholder needs assessments to ensure that the AI-enhanced technologies developed by the MAITC will be maximally adoptable by and accessible to their end-users. 
Core Leadership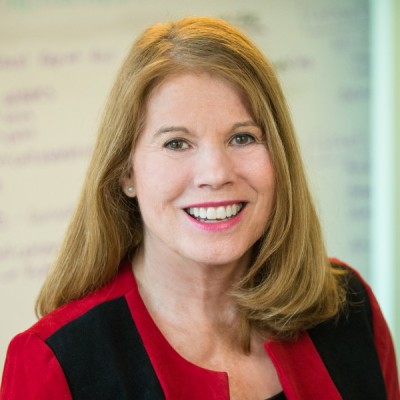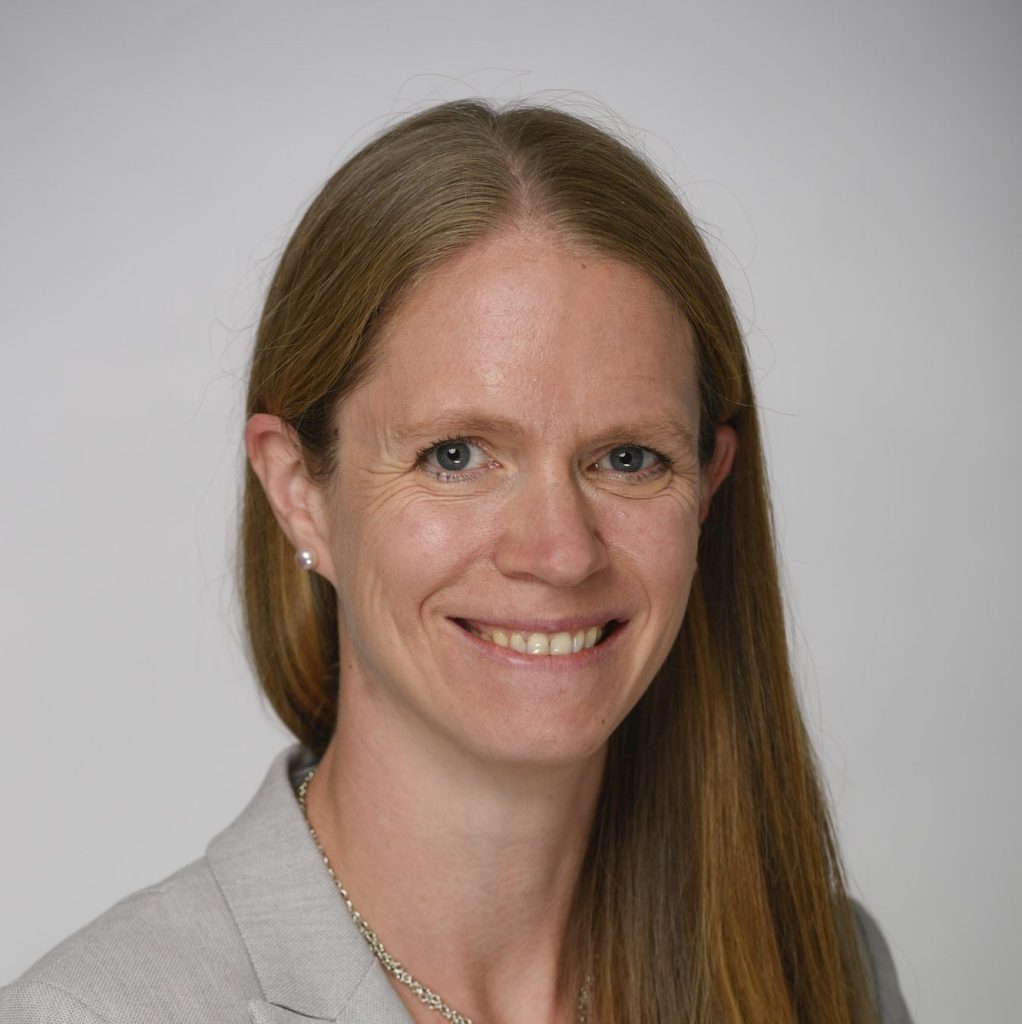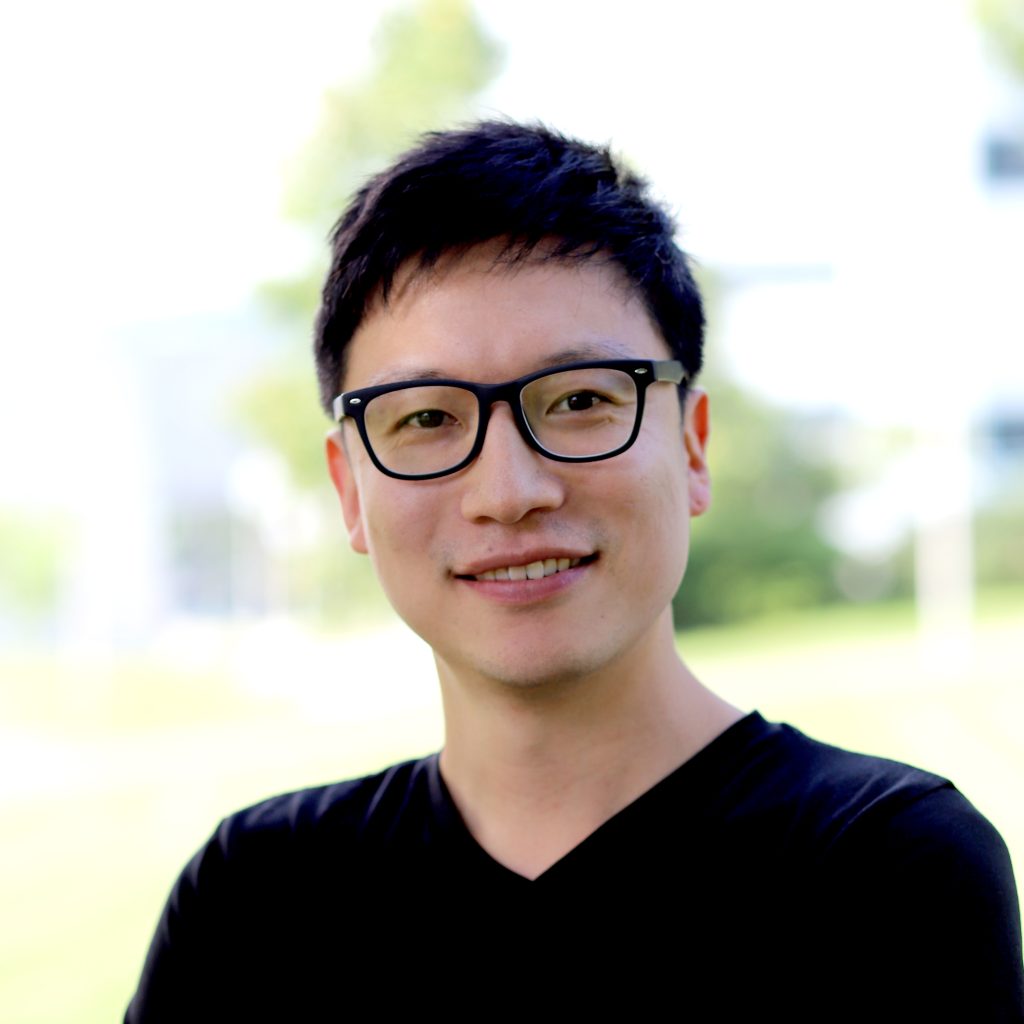 Core Activities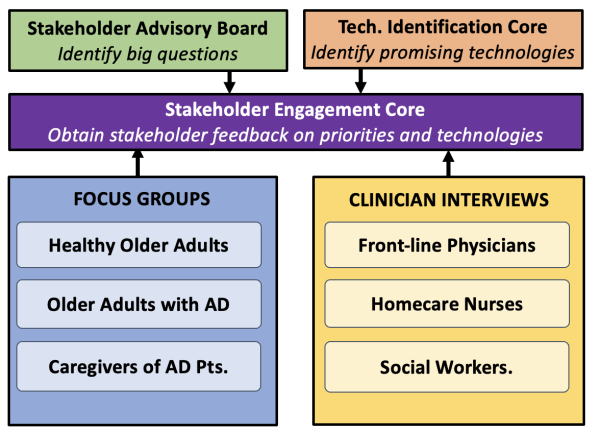 Conduct a rigorous and ongoing stakeholder needs assessment process with our Stakeholder Advisory Board and focus groups to elicit and cohesively document older adult, family or other informal caregiver, and clinician needs as they relate to the Aging and AD/ADRD Pilot Cores.
Ensure end user-focused pilot project teams are using effective human-centered design thinking methods for conducting thorough patient, informal caregiver, and clinician needs assessments, and designing early solutions to meet those needs.
Broadly disseminate stakeholder-related findings to diverse research and practice communities.
Stakeholder Advisory Board
| Name | Title and Affiliation |
| --- | --- |
| Carmen Castaneda Sceppa, MD, PhD, FSGA | Dean, Bouvé College of Health Sciences, Northeastern University |
| Deborah Costello, RN, MSM | Chief Operating Officer, Beth Israel Lahey Health at Home |
| Maureen Bannan, RN | Executive Director, Home and Community Based Services, Hebrew SeniorLife |
| Lisa Fredman, MA, PhD | Mental Health Counselor, Elliot Community Human Services; Adjunct Professor, Epidemiology, Boston University |
| Elmer Freeman, MSW | Director, Center for Community Health Education Research and Service; Director, Office of Urban Health Programs and Policy, Bouvé College of Health Sciences, Northeastern University |
| Mary Sano, PhD | Director, Alzheimer's Disease Research Center; Department of Psychiatry, Icahn School of Medicine, Mount Sinai |
| Michele Visconti, MPH, PhD | Program Services Manager, Executive Office of Elder Affairs, Commonwealth of Massachusetts |
| Teresa Zayas-Caban, PhD | Chief Scientist, Office of the National Coordinator for Health Information Technology (ONC) |